The Best Interior for Every Enviroment.
Every interior designer has points in common and fundamental design principles that they all share. But every interior design also has nuances and particular areas that resonate with them most.
Design That Suits The Way You Live.
We believe in enriching lives through design.
This philosophy is reflected in our own work, in our design choices and in the suppliers and partners that we collaborate with. It is embedded in our strong conviction that an interior should balance aesthetics with layers of visual generosity. Woven into our work is texture, warmth, refined comfort and a sense of the client's personality.
Our Eye for Focus
Central to our work are our clients – the people who live their lives in the spaces that we create for them. Our experienced and highly regarded studio of award-winning interior designers is committed to responding to our clients' brief and lifestyle, creating original, authentic and individual interiors that stand the test of time.
Elegance in Every Corner.
Mauris non tempor quam, et lacinia sapien. Mauris accumsan eros eget libero posuere vulputate.
Highly Minimalistic Interiors.
We are equally defined by the result of our work and the experience we create in the process. We collaborate with architects, landscapers, builders and artisans who share our commitment to excellence and are passionate about their craft. Together we deliver creative, intelligent, practical and cohesive interiors – be they residential or hospitality projects..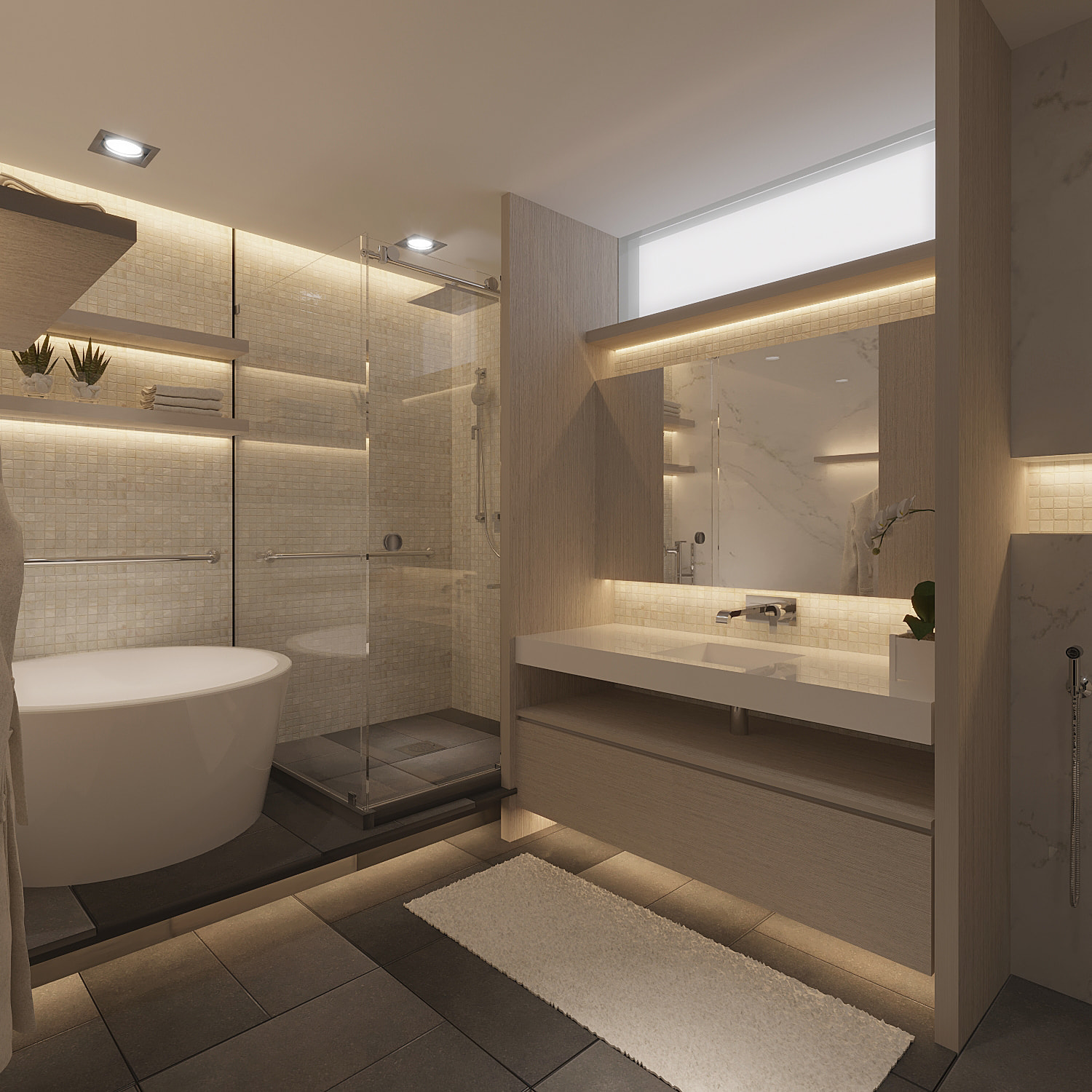 Modular Services
• Kitchen cabinetry
• Closet / Wardrobe / Dresser
• Entertainment cabinet
• Vanity cabinetry
• Shoe racks
General Constructions
• Bath & Shower Enclosure
• Tiles works & Laminated flooring
• Landscape
• Home Decors/Accessories
• Renovations
• Construction
Home Interior
• Wood and Stone claddings
• Display shelves
• S/S Kitchen accessories
• Countertops
• Furniture
• Interior Fit-Out
• Ceiling works
• Painting works
• Electrical/Lighting
Interior Design Solutions For Anywhere.